Briefintroduction: 
It is a new product for the current analysis of TLC .Its handling speed is rapid , resolution ratio is high, and it has good linear property with little noise. The Instrument is constituted by three parts, light source, opticssystem and TLC work station. The TLC work station is the best TLC software of the local development currently. It may full automatic control as well as quantitative handle for spots of TLC. The quantitative precision is close to the import product and satisfy the needs of pharmaceutical factory and college daily analysis. It save time and labour.I.t is the good assistant of your laboratory.
Technical parameter:
1. Scanning way: the linear, the double wave length, the multi-channel scans
2.: wavelength 200-700nm .(Chosen wavelength)
3. Resolution ratio: may reach 10um
4. Reappearance:≥99%
5. Detection mode: reflection method, fluorescence method
6. Algorithm: the unitary method, the internal standard method, the external standard method (a straight line method, two dotted curve method), meet the requirements of pharmacopoeia
7. Software environment: WIN XP/2000/NT
8.Instrument size: L400 × W380 × H 550 mm
Instrument characteristic
1. There is with single-wavelength scanning, dual-wavelength scanning, multi-channel scanning.
2. On the TLC spots quantitatively accurate, precise measurement of Rf values,
3. For the image can be rotated any angle, can be of color brightness, saturation, contrast correction.
4. Can print out the peak, Rf value, peak area, content, images, reports meet the requirements of the analysis.
5. Humanized Chinese software operation interface, an unlimited data bank administration,
6. Machine is equipped with illustrated educational software, concise and convenient at any time to see.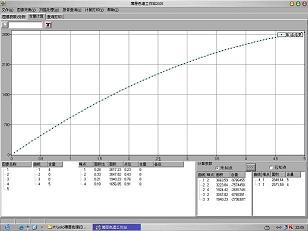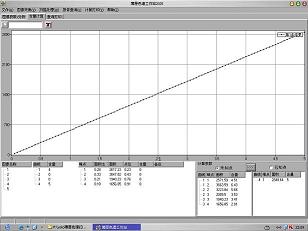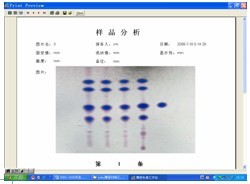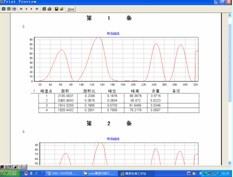 www.whyoko.com www.tlcinstrument.com